Désolé, cette page n'est pas disponible en français.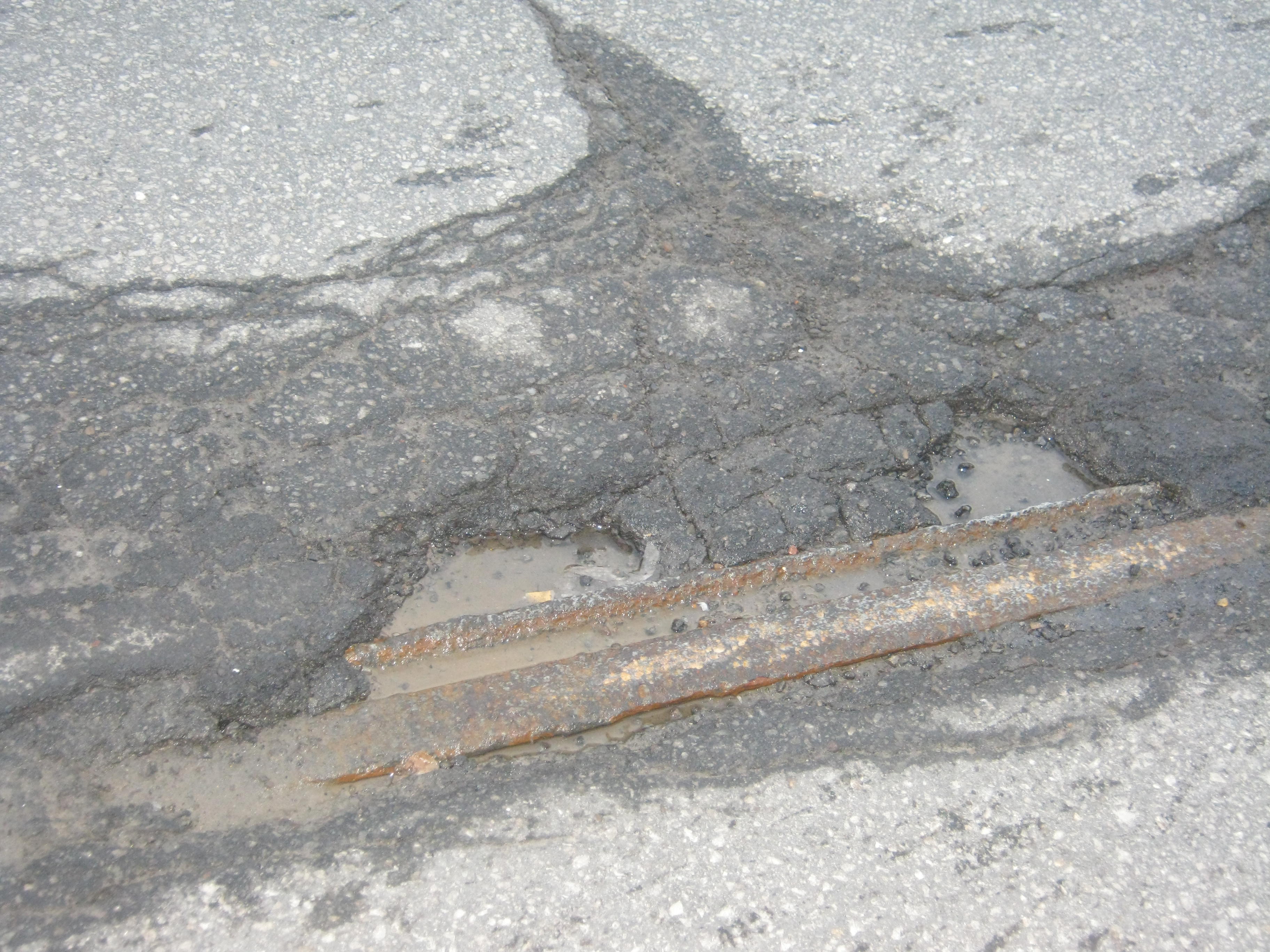 Once upon a time
there lived a poet
he wrote and wrote
about all he saw
until one day he'd seen enough of the bad things,
and on that day,
he did rebel.
he gathered others
to hear his words,
and they in turn,
were heard by him
and the crowd grew conscious
and the crowd rebelled.
Concordia Co-Op Bookstore
June 19, time TBA
FREE-PWYC
www.prettywordsandthings.com