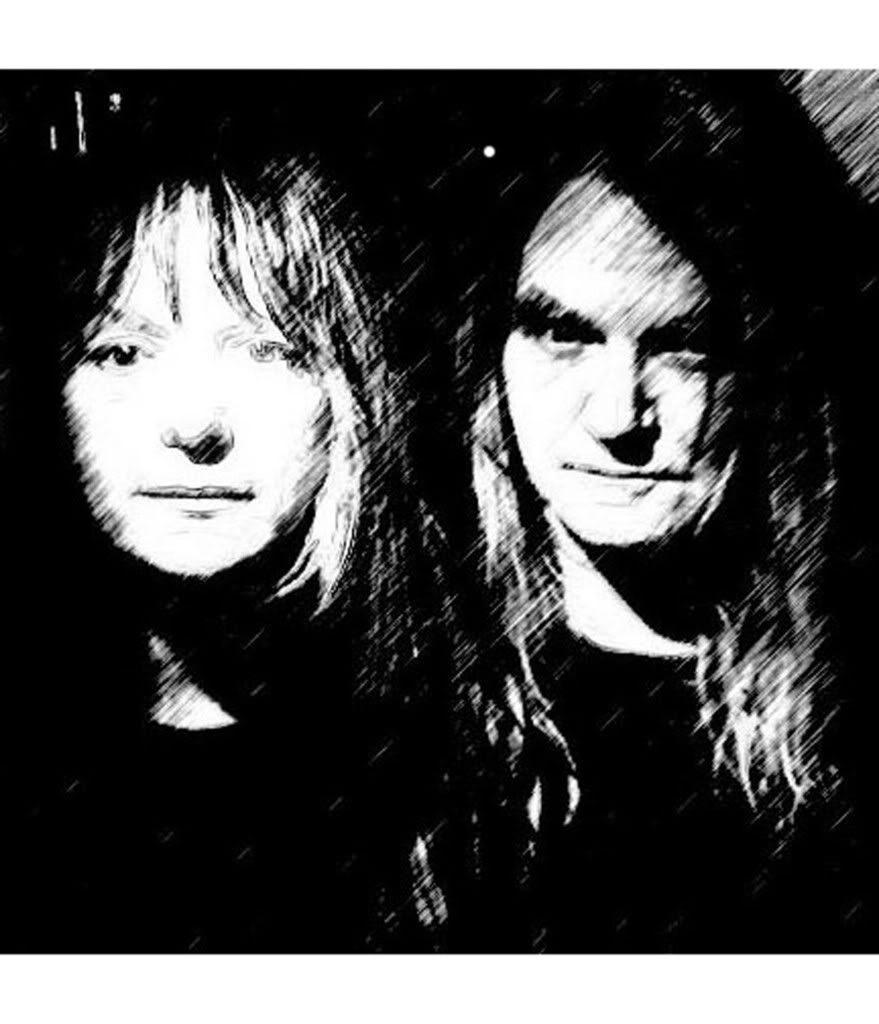 Words like cries, punches, calls, caresses
Notes that hammer, flow, murmur and catch fire
Thunderous voices, intertwined, solitary, fragile
That wander freely between combat and hope,
Triple laureate in the Ma Première Place des Arts contest in 1999, he has accumulated experiences on stage for more than 15 years, singing and playing percussion in styles ranging from progressive rock to traditional Québécoise and Celtic, passing through (more "current") chanson française. He dreams of a « Québecadie » or an « Acadibec », a found francophonie,
from Louisianna to Cape Breton. The craftsman advances at his rhythm and hopes to find a team that will shoulder him while respecting his step.
9PM, Le Maitre Chanteur, 3425 St-Denis, no cover
JOIN THE INFRINGEMENT PARADE THIS SUNDAY
Dress in a crazy costume, bring a musical instrument or two and come have fun marching with your fellow infringers and celebrate resistance. The parade leaves from Mount Royal park at 12 noon on Sunday, June 8th (right after the Picnic des Heretiques). RAIN OR SHINE. Please contact Anne Boucard at to get involved. See you Sunday !!!