Tuesday, June 17th
THE EULOGY OF LAZINESS
Pauline Le Goïc (Rennes, France)
"The eulogy of laziness" is a performative "non-action" in the street. It comes to cause interference on the wild rhythm of our megalopolises by proposing a ruling in the city. In a hammock fastened to the street furniture, a lazy person relaxes, anaesthetized by the excitement of the place.
in the streets of Montreal, Square Victoria, around noon
MOVES ON ROOFTOPS
Spoken poetry series hosted by Paula Belina with Kyra Shaughnessy & Larissa Diakiw always open floor. no cover, no stage, no mic
Pages Books&Cafe, 3255 St-Jacques, 9pm, signup at 8pm
VIVID VIBING -FOOTPRINTING WITH LOVING FLOWS
Mehdi Hamdad & Chloe Haboush (Montréal, QC)
This show will involve a series of poems (three poems) related to our earth and our footprints as inhabitants. The poetry will dive into the ideas of city art and looking at the city (and all its life) from different angles.
Les Minots, 3812 St-Laurent, 8pm, no cover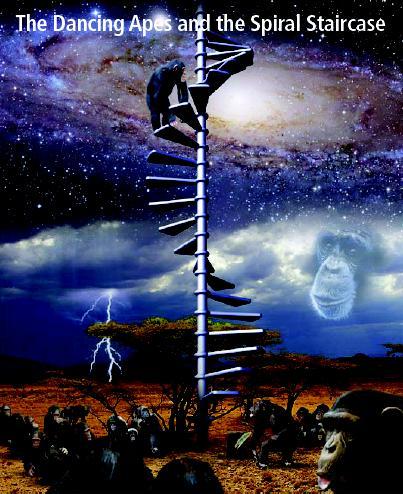 THE DANCING APES AND THE SPIRAL STAIRCASE
Rob Koenig (Montréal, QC)
This multimedia symposium with live music, visual projection and performance narration by Rob Koenig, guides the audience on a mystical journey, tracing the origins of imagination, dance, drama, art, religious rituals, in animals, early humans and modern humans.
Les Minots, 3812 St-Laurent, 9pm, no cover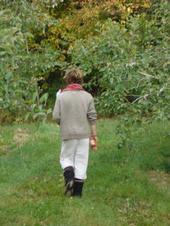 BONIFACE BENOIT
My family comes from the francophone west, but I was born in the valley of the immense St-Lawrence river. Like everyone, I learned to walk, talk, make a fire, swim and ride a bicycle. One day, the challenges seemed to disappear, so I turned to music. I was part of a choir, I learned the piano, then guitar and I bought a few harmonicas the night of a recording. For some time now, I have been writing songs. That's what adds to my life as a pianist and coureur des bois.
Le Maître chanteur, 3425 St-Denis, 9pm, no cover, voluntary contribution
VALÉRY SAINT-GERMAIN
La val qui rit…when I am a real woman, I'm the Woman of Peggy Lee.
When nostalgia slams the door, I am Mylene Farmer: melancholy.
When I murmur at home, I am the solitude of Barbara.
When I am full ofspleen, I am Bashung and I rock to Joséphine. When I
am too full d' love, that finishes K.O in Rita Mitsouko.
And when I Feel empty in my arms, I am sometimes Dalida
Le Maître chanteur, 3425 St-Denis, 10:30pm, no cover, voluntary contribution